I love vintage cards, and when I am able to purchase a scanner, you are in for a delightful treat! Upstairs in my attic, a whole box of cards from the past 60 years awaits.
For today, I have a nice present for you! I found these images years ago, and they were free for taking, so here they are! I hope you use them for your special someone!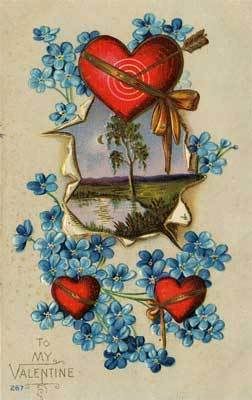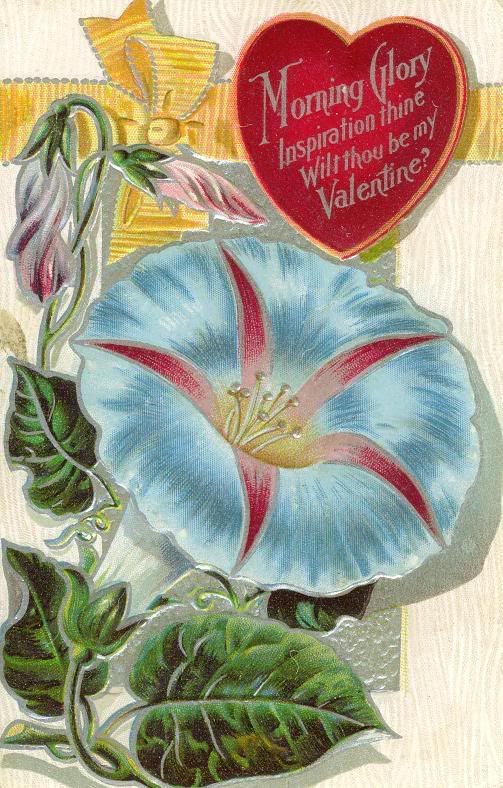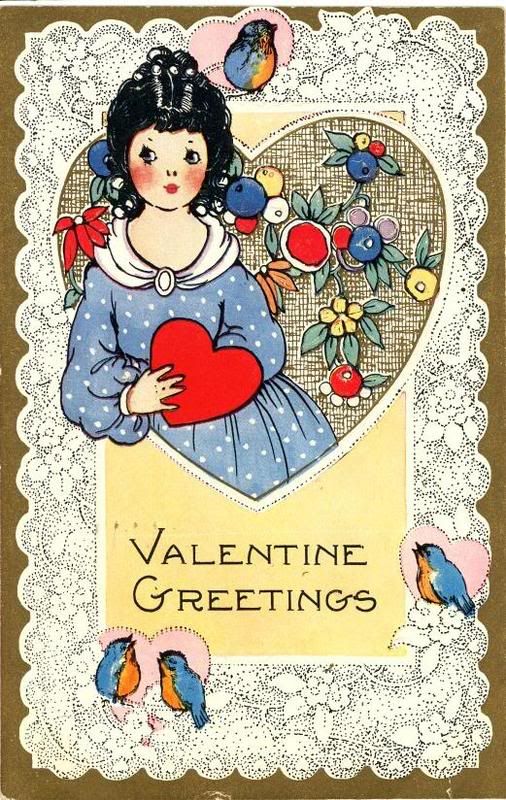 Happy Early Valentine's Day!